Pretty much every year starts with the same excitement about the new movies coming out. And ends up with the same "what happened to all the good movies that were supposed to keep the popcorn flowing?" But there's definitely some interesting Science Fiction movies in the pipeline for this year to keep at least all scifi fans alert.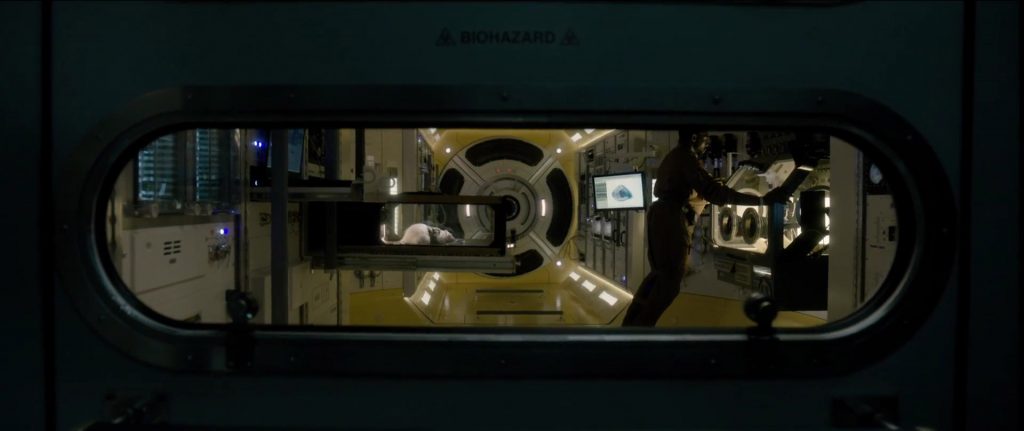 The sequels and the reboots / remakes are the most obvious ones everyone gets to hear about first. So let's start with the prequel / sequel first. While there won't be anything to spoil the movie in the text below, keep in mind trailers usually contain a little bit too much information if you want to be kept in the dark.
Alien: Covenant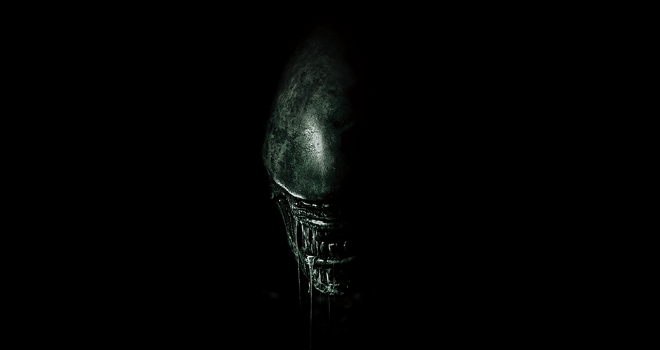 As always, let's keep it nice and short. This is all about high expectations without any warranties. Trailers always look nice and there's no quarantee the movie itself is going to be any good. But here's the key facts for Alien: Covenant. Directed by Ridley Scott, of course. As far as Science Fiction movies go, he should know what he's doing. This film is prequel (Alien saga) and a sequel (Prometheus) at the same time. Starring, among others, Michael Fassbender. Sounds solid so far. Just keep in mind, not everyone has liked Prometheus, or the later Alien sequels (after Aliens).
Watch Alien: Covenant trailer below:
Additional footage for more curious Alien fans: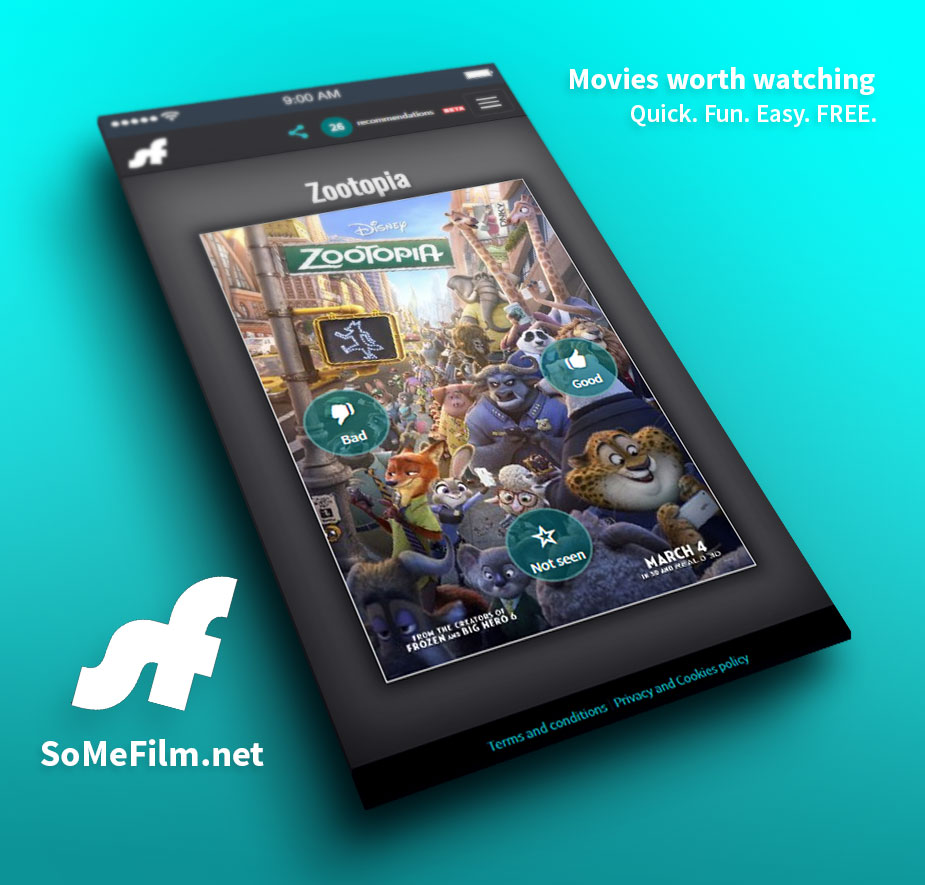 Moving on to the whitewash story of 2016
Ghost in the shell
Just to remind myself. An action remake of an incredible Anime movie will not necessarily be great. Taking an already great classic and trying to turn it into another amazing movie is in fact probably very bad idea.
And who's ever heard of Rupert Sanders? But there's Scarlett Johansson of course, which is probably not a sign of a good movie, but possibly a watchable one. And visually we should still be in for a treat.
Watch Ghost in the Shell trailer below to get your dose of Anime Science Fiction:
There's an older trailer on youtube as well:
The next one is slightly more "original", a science fiction horror movie Life.
Life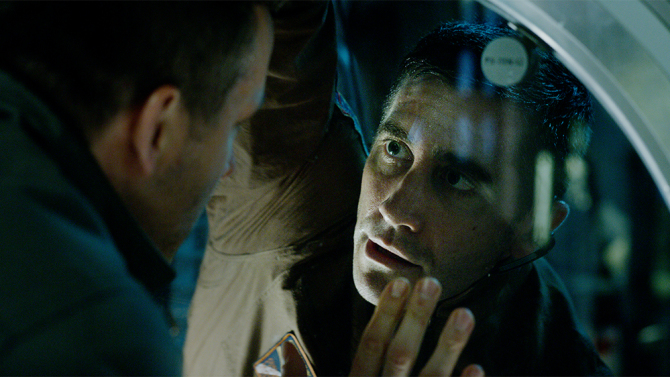 Life is another proper scifi movie involving a space mission with space ship and everything. Directed by Daniel Espinosa (who?) and starring Jake Gyllenhaal (we know who you are), there's not so much to say about whether this one is a winner. But the trailer definitely looks interesting.
Watch Life trailer below:
And one more Life scifi trailer:
There's a couple of more sequels talk about. Let's move on to another Ridley Scott one.
Bladerunner 2049
Surely no one can say that Bladerunner wasn't an absolute masterpiece? And after all these years there'll be a sequel. Can this end well?
Ryan Gosling is not quite Harrison Ford. Wait, Harrison Ford is in it too? And then you might ask "but is it directed by Ridley Scott?" Probably even better, it's directed by Denis "Arrival" "Sicario" "Prisoners" Villeneuve.
Watch Blade Runner 2049 trailer below:
Star Wars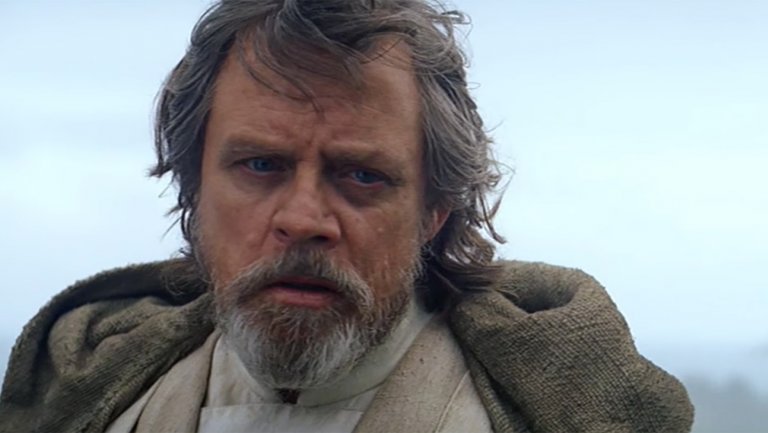 So there's another Star Wars movie coming out. There's a surprise. It's like a very infrequent TV series now with extra long episodes.
I've lost track of these, it's something to do with Jedis. But let's be honest, it's guaranteed to be top quality entertainment to keep you munching your popcorn and nachos. And for all the Star Wars fans out there, it's one of those greater than life Science Fiction experiences.
Here's a Star Wars: The Last Jedi teaser for you:
Let's finish off with the one that's influenced just about every scifi movie there is, and is just about to be turned from a graphic novel series into big screen science fiction feature by 5th Element director Luc Besson.
Valerian and the City of a Thousand Planets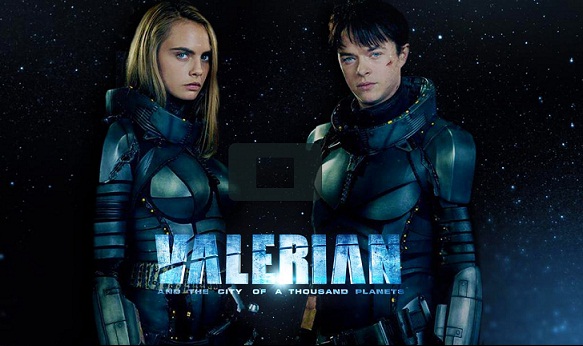 This could be a complete disaster. The expectations for those who know Valerian are sky high, the rest won't know a thing and will need an introduction within the first minutes of the up-and-coming movie. It's also directed by Luc Besson, who managed pull off fairly stylistic and visually appealing 5th Element back in the days, but has since brought us various bombs such as Lucy. And Lucy is even going to have a sequel! That's another scifi movie, but that's probably something talk about in 2018.
I am a big fan of Valerian (and Laureline), so fingers crossed, truly hoping the movie will be a great success and something to look forward to.
Watch Valerian movie trailer below:
I know there's even more scifi coming out in 2017, so look out for possible part two of this post…