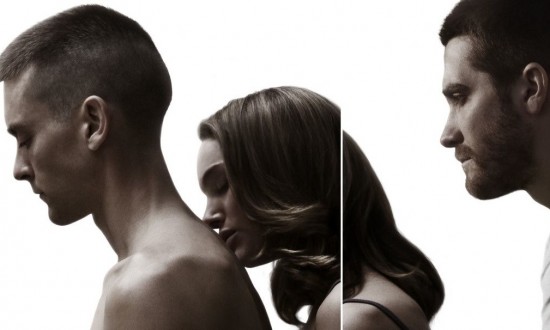 Jim Sheridan, Tobey Maquire, Natalie Portman, Jake Gyllenhaal; that should be enough reasons to go and watch it. Or rent it.
Here's another great little film. They're all great actors in their limited ways and especially Tobey Maquire delivers. He is absolute amazing and his transformation during the film is really quite shocking. I'd say it's his best performance since The Ice Storm or Deconstructing Harry, or perhaps ever.  Sam Shepard is in it too by the way.
Maybe this film doesn't offer much new, but the way it's told, it's not exactly your average senseless entertainment. There's definitely more to it than that. Considering the structure of the film, it works surprisingly well. Great drama. Even a few funny bits like every films should. But it's still not quite the same as Trading Places.